Co-Owner
Staff member
VIP
Member of the Year
Zoom Racing World
Co-Owner
2022 Trans Am National Schedule
Beginning Jan. 5th
Sebring International Raceway
Sebring 2021 V1.1
Charlotte Motor Speedway
Charlotte
(updated since our race)
Michelin Raceway
Road Atlanta
2021
Brainerd International Raceway (Donnybrooke)
Brainerd
Weathertech Laguna Seca (AC Default)
Sonoma Raceway
rt_sonoma
Lime Rock Park
Mid-Ohio Sportscar Course
Road America
(Link for lilski track at RD)
Watkins Glen International
Circuit of the Americas
COTA
Race Time:
5pm PST is the open practice and issue sorting, Q and Race will start just after 6pm PST

Everyone is expected on Discord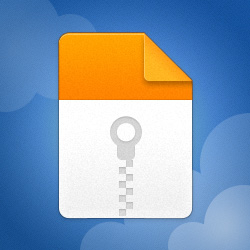 MediaFire is a simple to use free service that lets you put all your photos, documents, music, and video in a single place so you can access them anywhere and share them everywhere.
Contigs!
NOTE: Use at least the Zoom, Trans Am and SRT logos
Please add to the mandatory list..."Not sized"
Last edited: